We provide more in morphology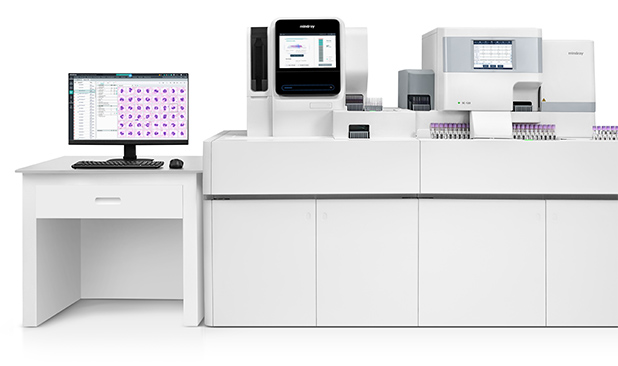 The MC-80 is taking digital morphology analysis to the next level, delivering clearer images which are able to capture abnormalities in more detail. With advanced algorithms, the analyzer enables better identification of different cells with high throughput, resulting in greater productivity.
More Clarity
Display the ultra clarity and authenticity of each cell
The high-performance objective and advanced image sensor offer ultra resolution images to reappear the real view under the microscope.
Capture comprehensive pathological features of each cell
Multilayer fusion technology
Simulate manual focus adjustment and accurately restore the pathological features of cells, which is helpful for early screening of blood diseases (such as acute promyelocytic leukemia) and infectious diseases.
More Intelligence
Reliable cell pre-classification and pre-characterization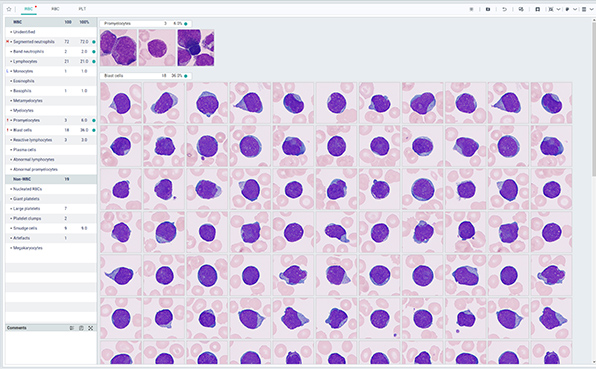 Accurately pre-classify white blood cells, especially for the abnormal cells, such as blast cells, reactive lymphocytes, etc.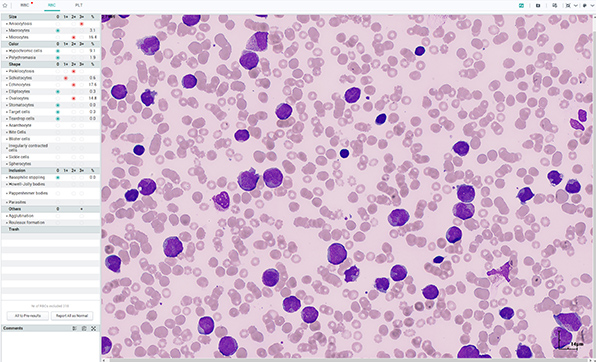 Pre-characterized RBC morphology can be modified with one click.
Conveniently count and estimate platelets.
PLT counting assistance
High-speed FLY-MODE ensures accurate PLT clump
Intelligent analysis rules result in a smart process and less manual intervention

Remote review and consultation within multiple locations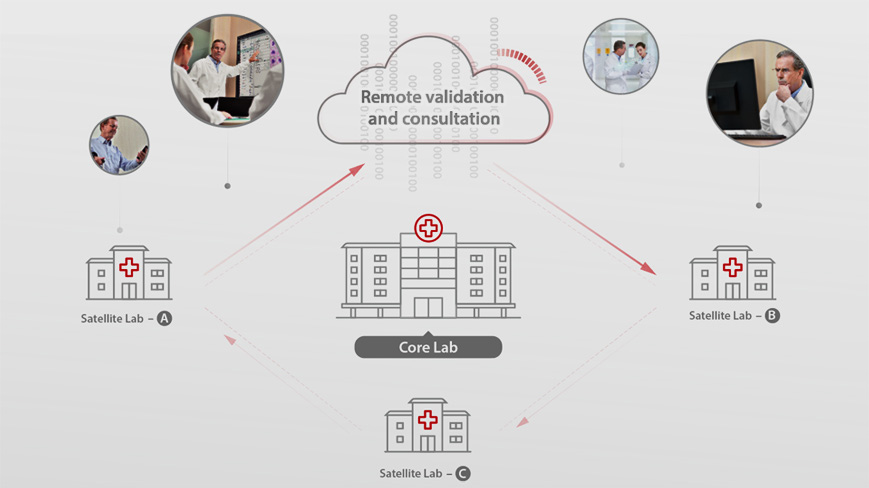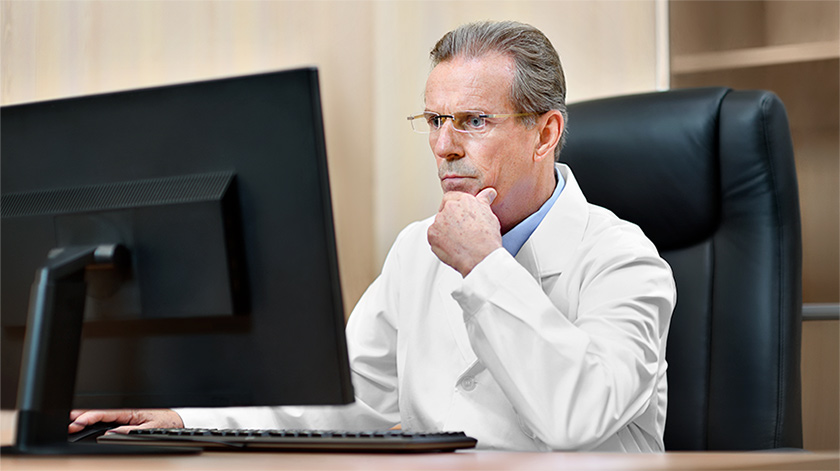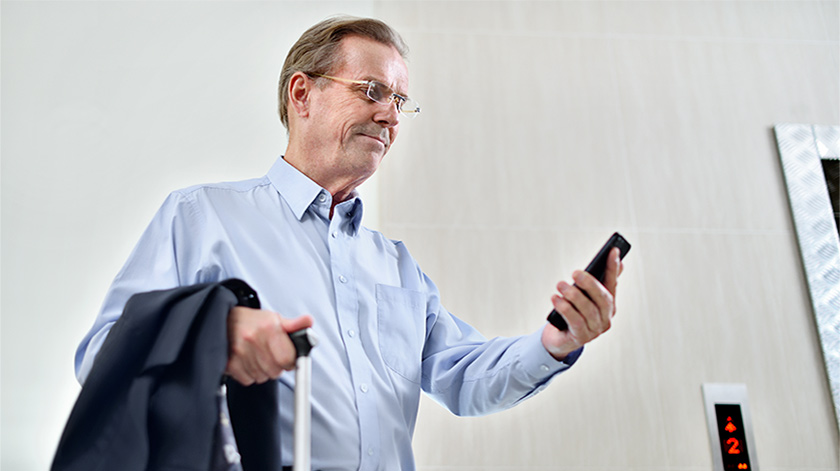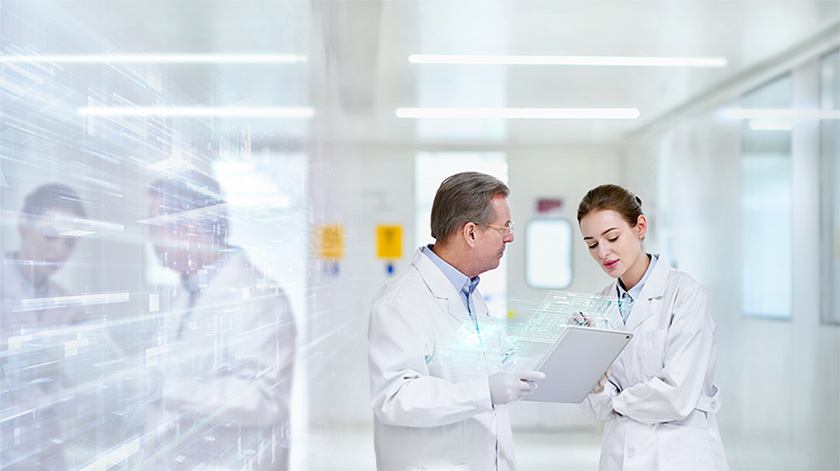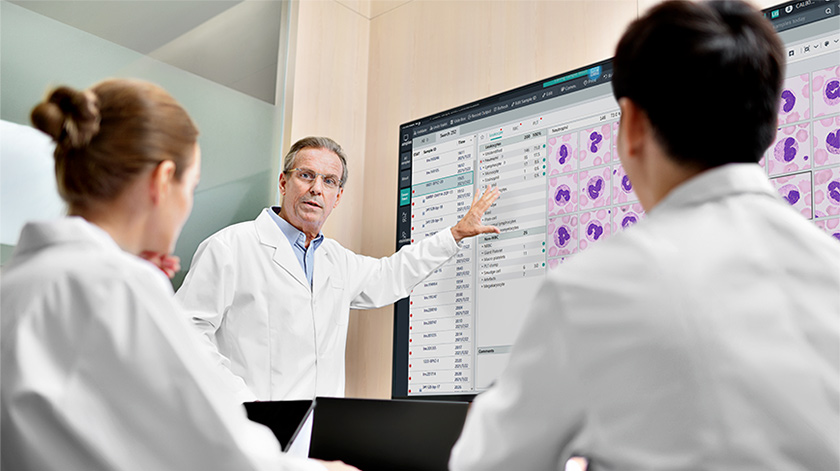 User-friendly and intuitive workflow

Diverse configurations to meet all kinds of demands
MC-80 opens a new chapter in hematology with Cellular Analysis Lines
CAL 6000
CAL 8000

Related Product
Today, laboratories not only need more reliable routine CBC plus 5-part diff WBC testing by way of high processing speed, but are also looking for options that extend the analyzer's output in form of Reticulocytes, Nucleated RBCs, Fluorescent Platelet counts etc. for wider clinical application and research.