A "CUTE" 5-part
Based on Mindray's continuous innovation in hematology field, BC-5150 is especially tailored to assist diagnostic labs who need full CBC + 5-part results, with relatively low daily sample volume, restricted lab space and tight budget.
As the lightest and most compact 5-part hematology analyzer so far from Mindray, BC-5150 is a highly user-friendly and innovative analyzer that offers cost efficient CBC and 5-part white cell differential results. It is targeted to fulfill and exceed the demands of our global customers by providing more accurate, more efficient and more innovative solutions for labs.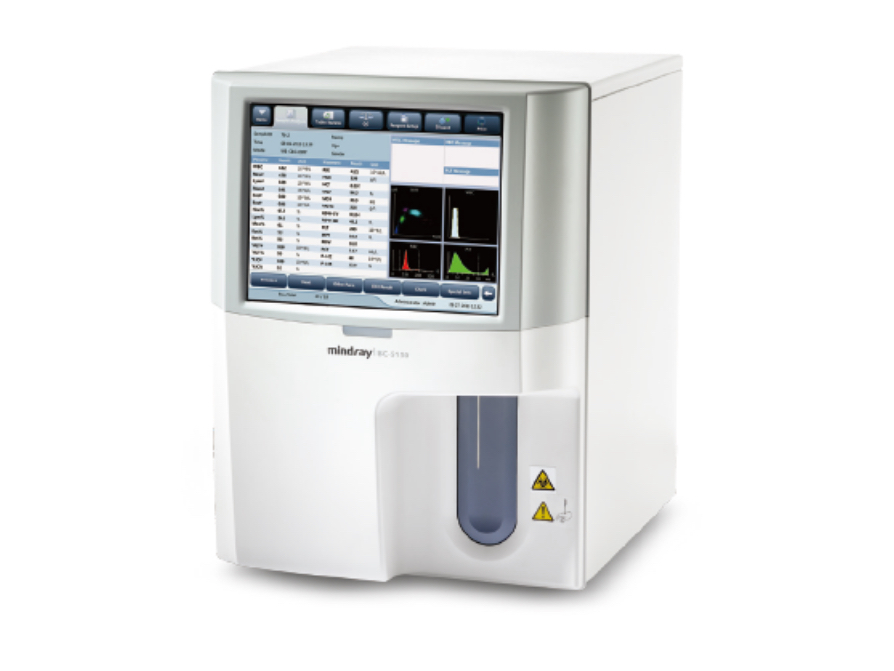 Compact
Two kinds of lyse reagents are located inside of BC-5150, which helps the small labs to save space.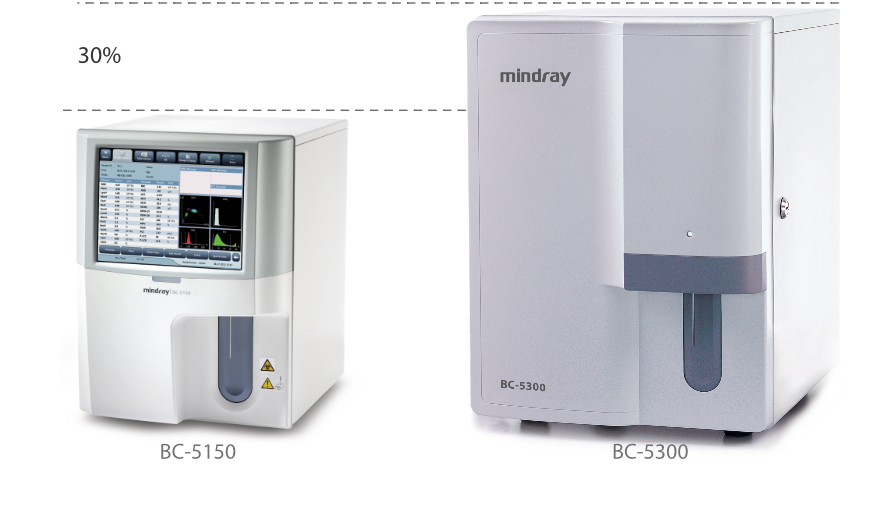 There's NLR parameter in each CBC+DIFF result. Neutrophil-to-lymphocyte ratio (NLR) is calculated by dividing neutrophil count by lymphocyte count, usually from peripheral blood sample. In laboratory medicine, NLR is used as a marker of subclinical inflammation. According to clinical studies, NLR can be used as a prognostic factor of severe illness in COVID-19 patients.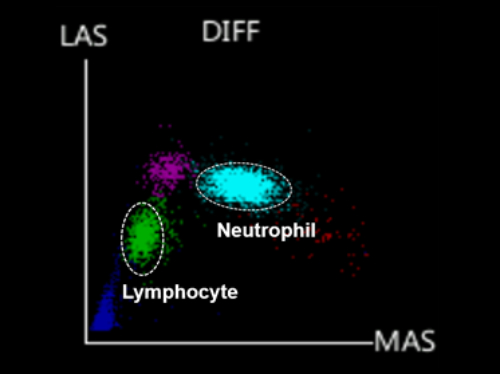 Efficient
Only three routine reagents are required. These have 2 years shelf life and also less consumed by BC-5150. Original QC and calibrator are also provided to ensure the hematology analyzer's traceability and testing quality.
Mindray Reagent Manufacturing Facility – Quality through Automation
Related Product
Today, laboratories not only need more reliable routine CBC plus 5-part diff WBC testing by way of high processing speed, but are also looking for options that extend the analyzer's output in form of Reticulocytes, Nucleated RBCs, Fluorescent Platelet counts etc. for wider clinical application and research.

At Mindray, we seek to understand the needs of every customer, and deliver tailor-made solutions. In today's laboratories, lab managers are looking for an analyzer with greater clinical values, such as higher flagging efficiency to reduce the ratio of microscopic examination, NRBC/RET/body fluid results generated in a small-footprint system, among others, all within limited budget.