BC-6200
At Mindray, we seek to understand the needs of every customer, and deliver tailor-made solutions. In today's laboratories, lab managers are looking for an analyzer with greater clinical values, such as higher flagging efficiency to reduce the ratio of microscopic examination, NRBC/RET/body fluid results generated in a small-footprint system, among others, all within limited budget. Mindray BC-6200 fulfills all these clinical requirements and exceeds your expectations!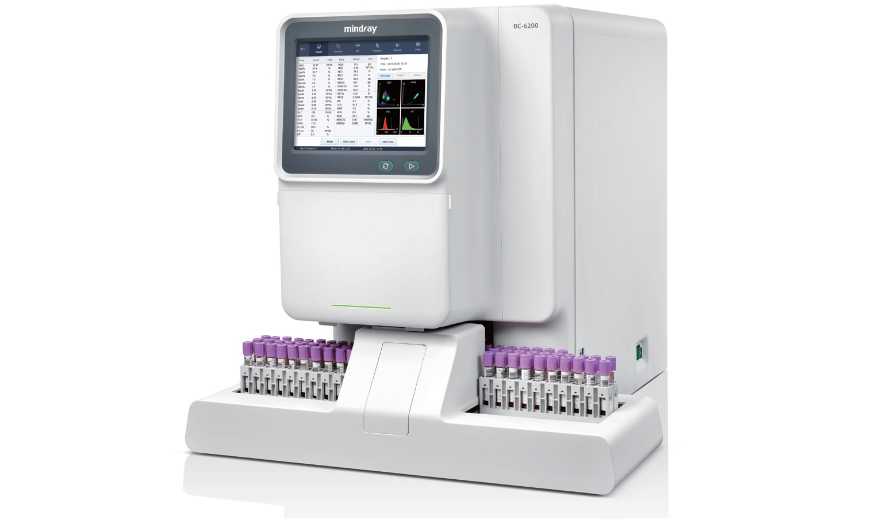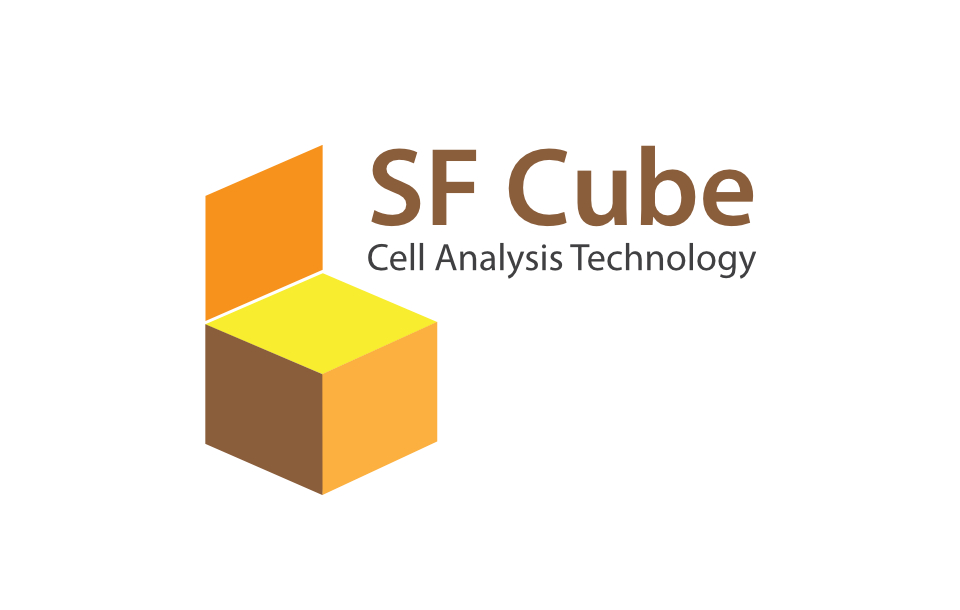 SF Cube Technology
With the newly designed opticals and reagent systems, the SF Cube technology can help doctors to better differentiate the clusters of cells (6 parts, including Immature Granulocyte), which is the key to revealing more abnormal cells.
NRBC result in every CBC
In WNB scattergram, BC-6200 provides NRBC, Basophils and WBC-N* results. The exact number of basophils and NRBCs (if any) will be counted in this independent channel without extra reagent or cost.
NLR parameter in each CBC+DIFF
Neutrophil-to-lymphocyte ratio (NLR) is calculated by dividing neutrophil count by lymphocyte count, usually from peripheral blood sample.
In laboratory medicine, NLR is used as a marker of subclinical inflammation.
According to clinical studies, NLR can be used as a prognostic factor of severe illness in COVID-19 patients.
More accurate RET and PLT-O result
By utilizing the new fluorescent dye, the reticulocytes and platelets are more specifically stained with stronger fluorescent signal, that brings more Accurate–reliable reticulocyte and platelet results.
Automatic Rerun & Reflex
Should the sample results trigger the criteria, the sample rack can automatically step back for a "rerun" or "reflex" check
Less testing time
BC-6200 can load up to 50 samples at a time and offer a throughput of up to 110 tests per hour.
Low sample volume
BC-6200 requires less sample volume as well as reagent consumption. For a CBC+DIFF test with NRBC result, BC-6200 only requires 80μL of whole blood and 35 μL of capillary blood.
Mindray BC-6000 Series Auto Hematology Analyzers
Mindray Reagent Manufacturing Facility – Quality through Automation
Related Product
Today, laboratories not only need more reliable routine CBC plus 5-part diff WBC testing by way of high processing speed, but are also looking for options that extend the analyzer's output in form of Reticulocytes, Nucleated RBCs, Fluorescent Platelet counts etc. for wider clinical application and research.